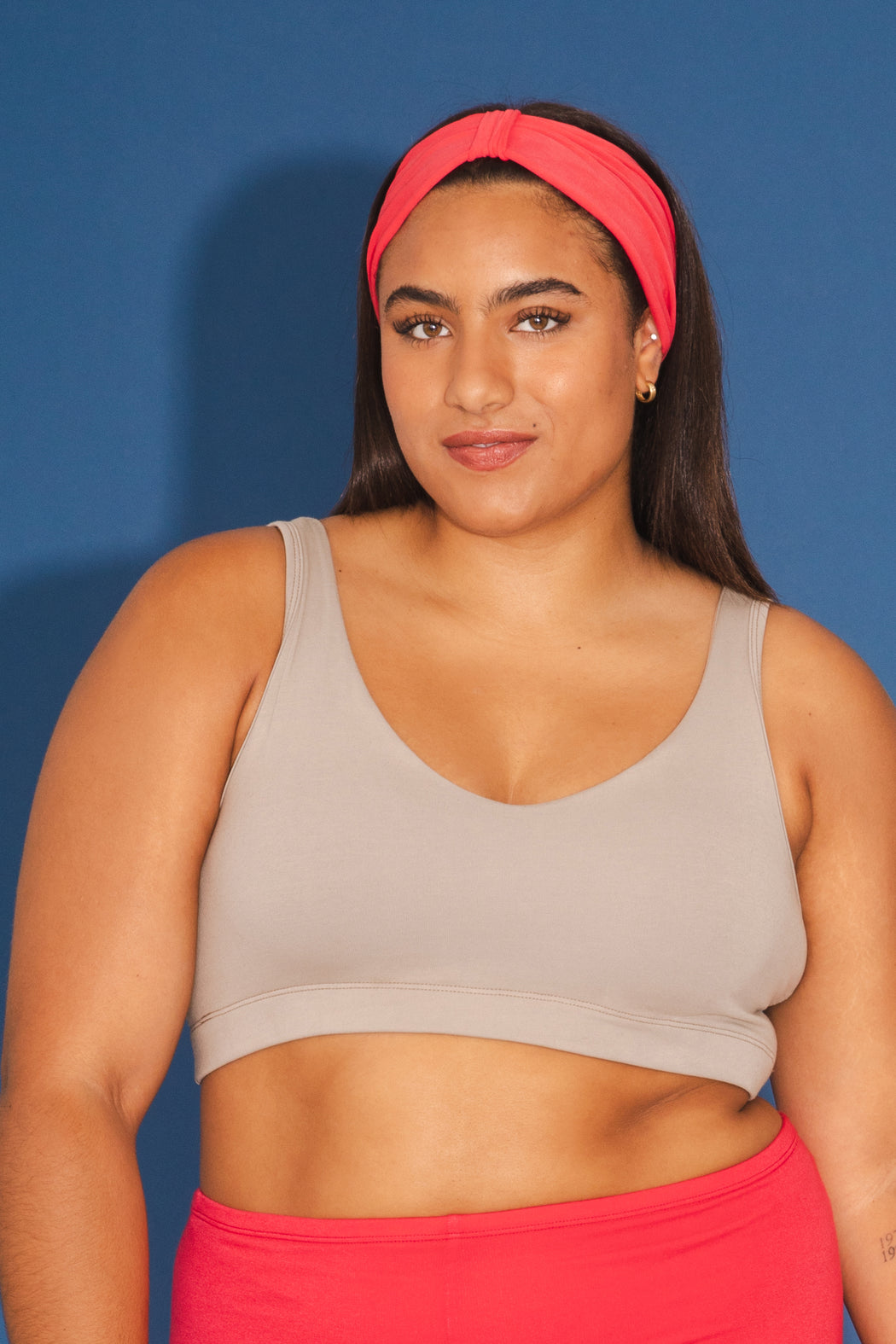 Organic Headband in Cherry
This organic headband is cut from scraps. We continue to find ways to reduce our waste. 
– One size
– 100% Organic Cotton
– Pre-laundered and machine washable with no shrink
– To prevent color fading, wash cold, with no bleach, and hang to dry
– Made in Seattle, U.S.A.